Boston Airport Limo
Boston airport cab service gives protected, productive and sumptuous transportation for individuals landing to and leaving from Boston's Logan Airport. Point to point transportation is dependably a choice with Boston airport cab service too, lease a town car for the night and we'll take you to see your most loved games group or a show in the Theater District. Transient stopping is dependably a choice at Logan Airport yet why not treat you and ride in luxury with a top notch car?
We additionally take into account expansive gatherings so we can suit everybody you are going with on business. Regardless of what your car transportation needs are, Boston airport cab service can give. We take pride in giving brisk, effective, safe Boston transportation and limousine service for our customers.
Meet and Greet
Searching for an increasingly formal welcome, help exploring another airport, or help with your gear? Book Meet and Greet service and your driver will hold up in baggage carousel holding a welcome sign with your name on it.
Unwavering quality meets wellbeing
Your security starts things out. We must get you to and from your goal in a protected and convenient way, which is the reason our Car drivers are reviewed, authorized, and safeguarded. Our group of drivers, dispatchers, and client care agents work in coordinated effort to make each ride a sheltered ride
Take your pick between riding anyplace in the Boston zone, Massachusetts or New York for the out and about experience you'll want to rehash. Pick our group as your first alternative for a Boston official ride, traditions, road shows, evenings out, seaport services, an luxury wedding transportation or an incomparable airport limo service close me.
Our Fleets
We are one of the most reliable Boston Airport Cab Service providers in the Boston area. We house a big fleet of transportation services which includes cars, minivans, and SUVs. These vehicles are well-maintained and offer a comfortable and luxurious ride. The passengers have a wide array to choose from based on their requirements and preference.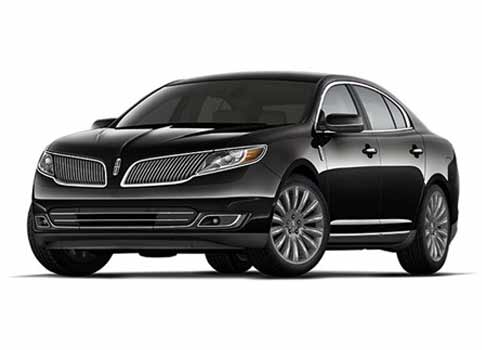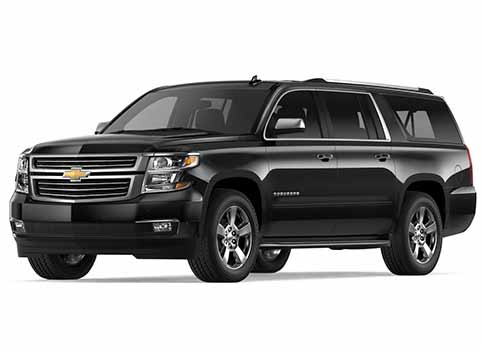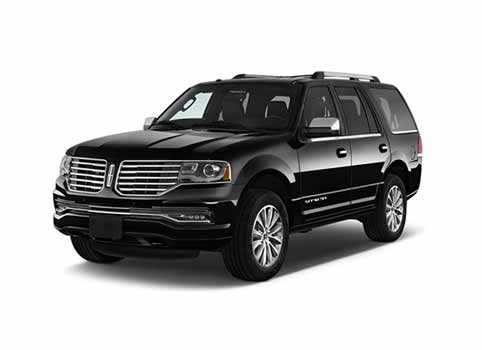 2/3 Passenger SUV Lincoln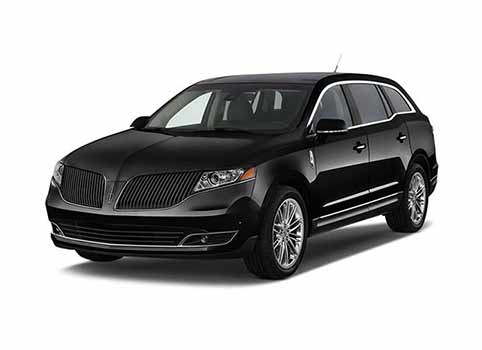 View More