3 things you need to know before booking transportation services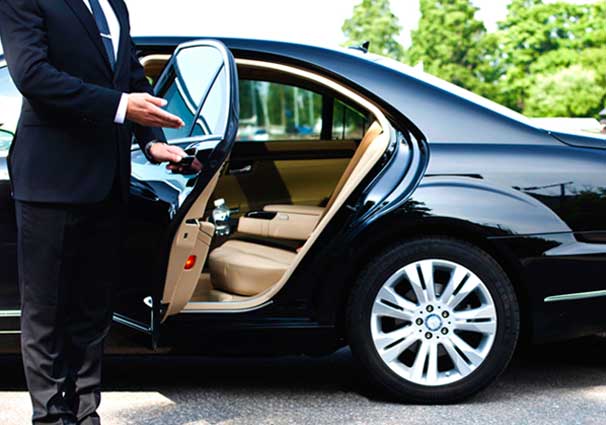 It is true that chauffeured car service could be both elegant and convenient. Whether you're pulling up to an exclusive event or making use of airport car service, it is often the preferred way to get around the city.
Well, in case, you are going to rent a limo likeBoston airport limo for the first time or even in case you are an experienced car service veteran, there are always particulars your limo service should make clear to you. Following are given three main questions you should always ensure to ask your car service to ask before you do the booking. Have a look below:
When would you pay for your car?
In case you're renting a Limo on a budget, to get a direct answer is crucial. You should search out if your car service does hourly garage-to-garage or point-to-point billing. On the basis of kind of service you might need, the answer is going to determine how you will be billed and help you to evade having to pay a penny more than you require to.Other than this you have to find out if the limoservice asks for payment in full or a deposit at the time when you do booking? Do you pay the complete balance upfront at the start of the journey? You have to be sure about these things.
Do you feel there is an hourly minimum?
For client directed hourly rides or trips, many Limo services might charge a minimum number of hours-and it is generally nearly 2 to 4. In case you just need to book airport car service, you should inform your reservationist that you need point-to-point service. Andthis traditionally would not have any minimum amount of hours attached. Of course, once you know about these things you can be more specific about how much you are paying and for what. After all, if you are not informed about the pricing and other expenditures; it is you who are to be blamed and not the professionals.
Can you actually get in touch with your chauffeur?
Well in case you're scheduling a pre-arranged pick-up then you might want to know how you can get in touch with the Chauffeur. If they are not giving the details themselves then you have to ask for their cell phone number ahead of time, as this is often assistive to have before during and after the trip. Moreover, if you think that is not needed then you might be doing the wrong thing. come on, it is your right to be sure about who would be your chauffeur and if there is any urgent need; you should have their number with you. Of course, there is no point of being hesitant about anything. When you are paying for the services, you should have the ESE to know about the chauffeur too.
Thus, whether you are arranging for transportation to Logan airport or from any place to any spot; having these things in mind would help you for sure.
Latest From the Blog

Our Fleets
We are one of the most reliable Boston Airport Cab Service providers in the Boston area. We house a big fleet of transportation services which includes cars, minivans, and SUVs. These vehicles are well-maintained and offer a comfortable and luxurious ride. The passengers have a wide array to choose from based on their requirements and preference.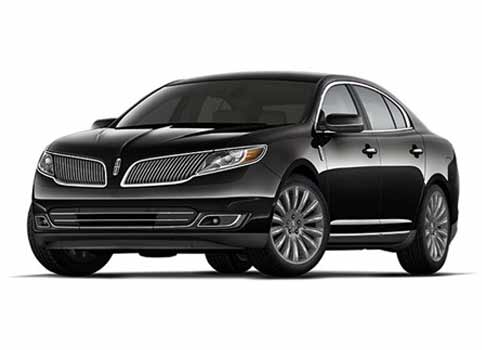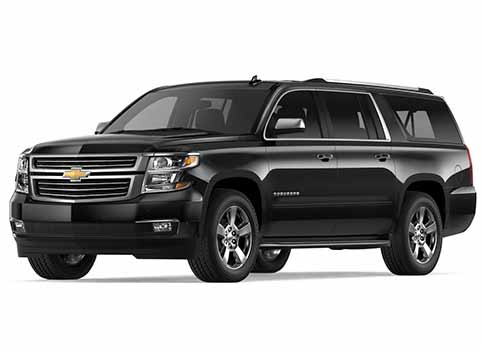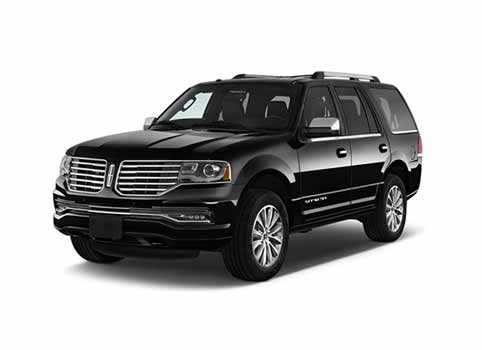 2/3 Passenger SUV Lincoln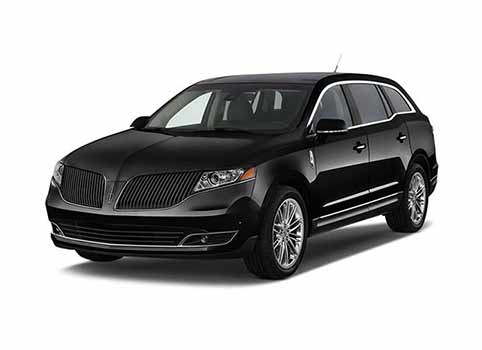 View More