Why A Cab Service Is Must Have Today?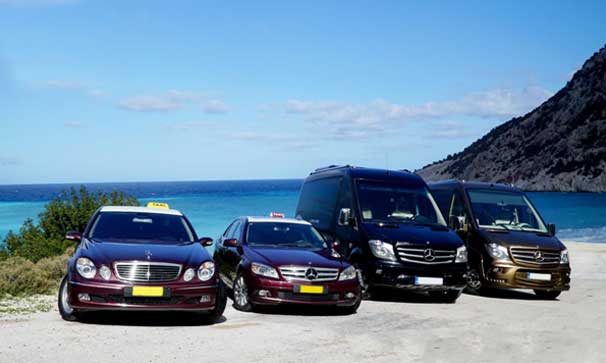 If you travel quite often then you exactly have an answer to this. No matter your personal affairs, professional trips or anything else; you always have to look for the options that are comfortable and most convenient for you. You cannot take a risk with your presentation, event, trip or anything else.
You should definitely rely on options like Boston car service airport or similar ones to ensure that you reach a place in time and without any delays. What is the point if you stuck somewhere and reach airport late and miss the flight? Similarly it would also make no sense if you take a flight reach a city and once you land at the airport you take up hours from there to go to your destination. You should always make provisions for yourself wherein you would not have to worry about anything. You should have comfortable options to choose and make the most of.
They know the best
It is absolutely true that the chauffeurs know the best. They know which route to take and why. Of course, they know that at this hour of the day this route would be busy and the other one will be more convenient. You can rely on the professionalism of the driver. After all, you want to reach the destination in time. Once you land at the airport your cab would wait and the chauffeur would take you right away. In this way you would leave for your destination without any inconvenience.
A new city does not troll on you
Of course, once you take up cab service you would not get affected by the new city or environs. Certainly the chauffeur would take care of everything. He would be acquainted with all the paths, the other things and so on. Even if you are there for a presentation or meeting; you can stay easy. You can simply revise your bullet pointers while you are in the cab and you would reach the destination in high spirit and good mood.
Comfort is desired by all
No matter whom you are, you do desire for comfort right? You always want to get the comfort that you deserve. You want to feel comfortable while you travel and go to places? What is the point if you are out for some work, pleasure or leisure and you feel exhausted right on the way? That would be a tragedy for your journey or trip. The point is to make your journeys, trips and travelling as comfortable and cozy as possible. After all, if you are not taking care of your comfort nobody is going to do it for you. You have to make provisions for the best outcomes.
Thus, the point is you can always pick the options that are effective, professionals and really efficient. You should try out limo service to Logan airport and you might feel the ease, excellence and excitement of traveling in a comfortable and professional manner.
Latest From the Blog

Our Fleets
We are one of the most reliable Boston Airport Cab Service providers in the Boston area. We house a big fleet of transportation services which includes cars, minivans, and SUVs. These vehicles are well-maintained and offer a comfortable and luxurious ride. The passengers have a wide array to choose from based on their requirements and preference.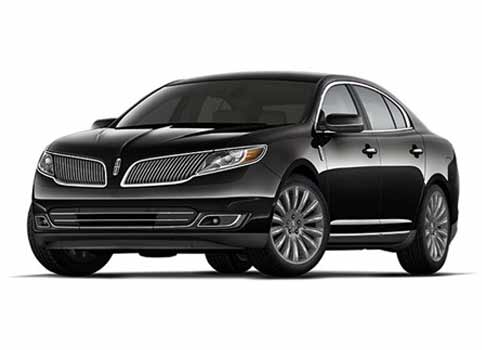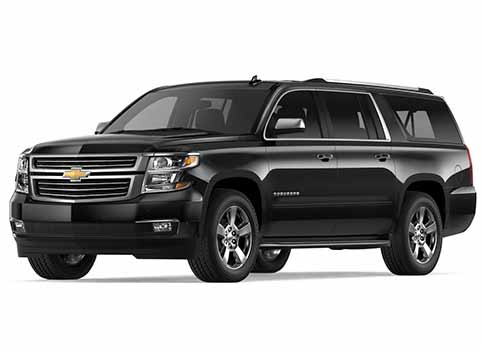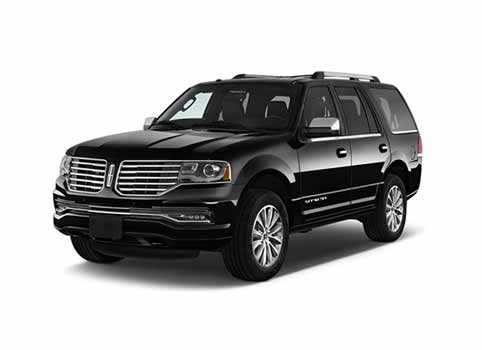 2/3 Passenger SUV Lincoln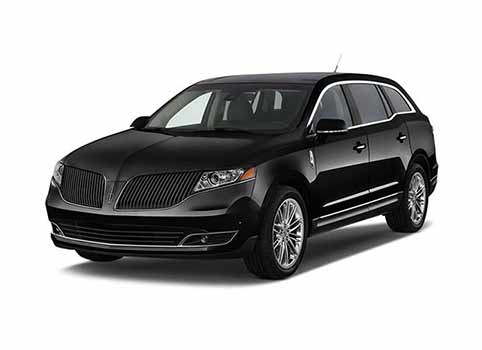 View More