Boston Airport Transportation Can Be Made More Convenient with the Help of the Correct Cab Services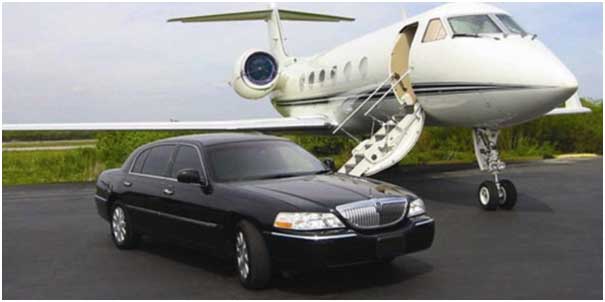 Transportation to the airport is a very important part of anyone's journey as they have to be on time. If you are looking for a smooth ride to the airport then you can book your cab on Boston cab airport as they are the best Boston car service airport. Your airport transport must be punctual apart from having other qualities. It is important to beat the traffic and reach on time to make sure that the cab service you hire arrives on time, otherwise, the whole idea of having a god airport transport does not stand valid. Airport transports are often used to bring special guests to and from the city who may be commercially very important to you. Having a good cab service in hand can be of great use at such time.
Attractive services of the Boston airport cabs service agency
The Boston airport cabs have the following features which help them stand out from the crowd.
24 X 7 customer service helpline to assist you in case you need anything.
highly punctual so that you are always before time
smooth ride to the airport
professional driver'sideal for commercial purpose
clean vehicles to maintain the quality of service
online booking available to make things easier for customers
booking on the advance option available
a diverse variety of vehicles are available
A huge fleet of cars available for booking
The Boston taxi services have a huge fleet of cars which are available for online and offline booking. Here are a few options which are commonly available for booking.
2 passenger Sedan
4 passenger suburban SUV
2 / 3 passenger SUV Lincoln
5 passenger Lincoln
Besides these, you can also choose the company of the vehicle from the list of vehicles they own. The charges of economic cars are very affordable and you can definitely book it for your next airport trip. However, luxury cars are pretty expensive even if you rent them for a shorter span of time.
Aim of Boston cab airport
The main aim of the Boston cab airport is to provide the customers with the best hassle-free airport travel experience and you can definitely get this at your desired budget if you choose an economic car. This cab services agency also has luxury cars but the rental of those are much higher. But having a trusted cab agency in hand definitely helps if you are using it for the commercial purpose to receive guests or any other important members of the company.
Thus, if you are looking for Boston airport transportation then make sure you visit the Boston cab airport's website and choose the type of vehicle you want. You can book with them beforehand to avoid any hassle at the last moment. When you are travelling to the airport it is always better that you travel without any tension and this cab service gives you that opportunity quite well.
Latest From the Blog

Our Fleets
We are one of the most reliable Boston Airport Cab Service providers in the Boston area. We house a big fleet of transportation services which includes cars, minivans, and SUVs. These vehicles are well-maintained and offer a comfortable and luxurious ride. The passengers have a wide array to choose from based on their requirements and preference.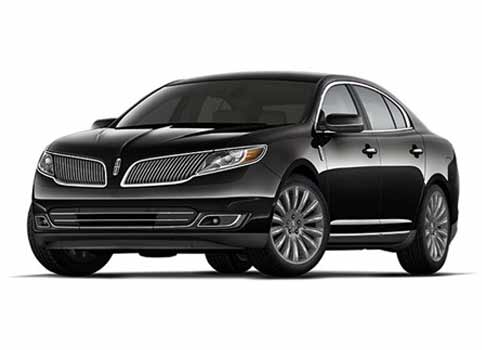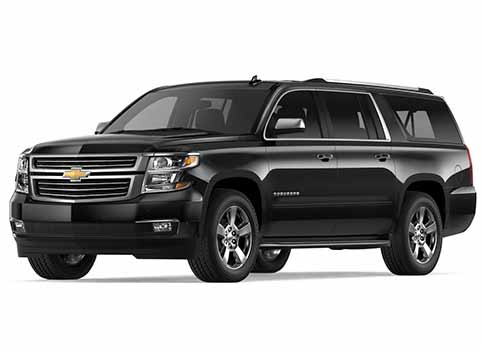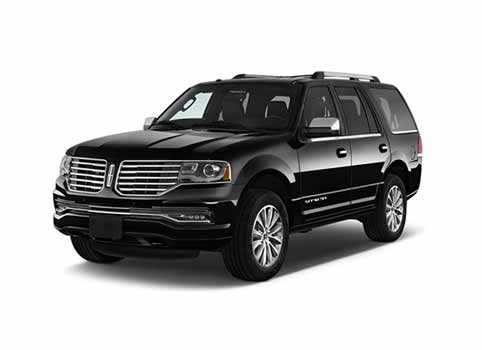 2/3 Passenger SUV Lincoln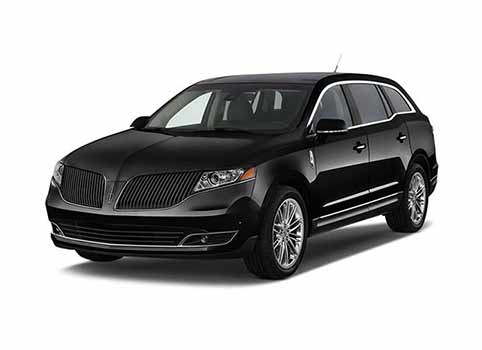 View More