How do You Finalize Your Car Service?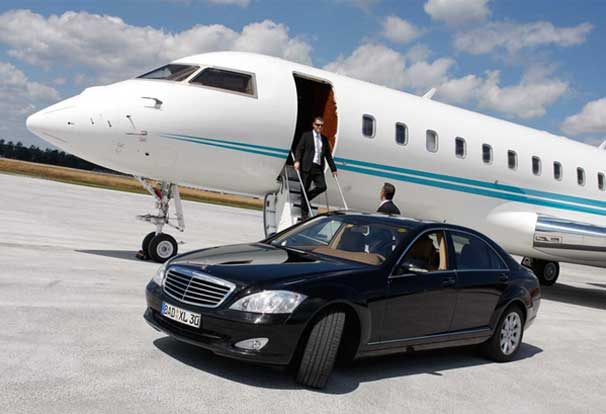 The trend of taking transportation assistance is on rise. You can take help of professionals to pick and drop you from any place to any place. The world is an easy place to live in if you make it so. Of course, whether you are in your city or in any other place; you can ensure that you travel with comfort and ease.
You can easily pick the professionals like town car service Boston and they would ensure that you travel with ease and affectivity. You can always have a car and a chauffeur to drive you from any place to any spot. Butwho to choose for your transportation is a big question. You cannot pick anyone or everyone for your transportation. There are some important things you should be sure about before you pick any transportation service.
Are they professionals?
Well, when you are looking for a car service you have to be sure that they are professionals. You cannot pick any service for your transportation. What is the point if they make the ride or trip really tedious? Remember, once you know that a service provide is professional you would not have to worry about anything. They would make sure that you reach the spots within time and without any inconvenience. Professional services would never take a chance with anything. If you were to reach at airport at 5 their car and chauffeur would be there at 4 only to ensure that you do not face any inconvenience. Moreover, to ensure that everything goes professionally and comfortably; these chauffeurs are polite in their manners and professionally dressed up.
How is their rating?
Remember, if you have no clue about the services then you can depend on rating and reviews. You can go through the platforms of the service provider and make sure that you get the information about them. When you see their rating you would know whether they are worth relying on or not. Ratings are always story tellers. Moreover, you can also ask your friends or acquaintances who might have used the services previously. After all, it is all about what you do before choosing the right option. You can compare the rating and reviews of the service with the other services and make sure that you have chosen the right option.
How do they sound?
Okay so when you do booking you might talk to their representatives. You have to ask all your questions. In this way you can be sure about everything. When they speak to you they actually represent your services and how they work. Of course, when they reply you would draw an idea about their ways and priorities. If you feel that they are decent and professional in their replies and talk sense; you can take a next step towards the booking. But if you feel that they are not so sure about their ways and are non-serious about so many things; then it might be a red flag for you.
So, when you choose Boston airport limo, make sure that you take all these things into consideration.
Latest From the Blog

Our Fleets
We are one of the most reliable Boston Airport Cab Service providers in the Boston area. We house a big fleet of transportation services which includes cars, minivans, and SUVs. These vehicles are well-maintained and offer a comfortable and luxurious ride. The passengers have a wide array to choose from based on their requirements and preference.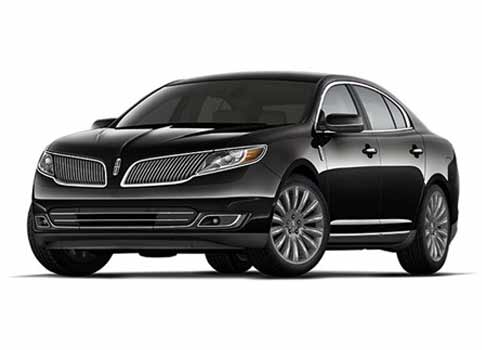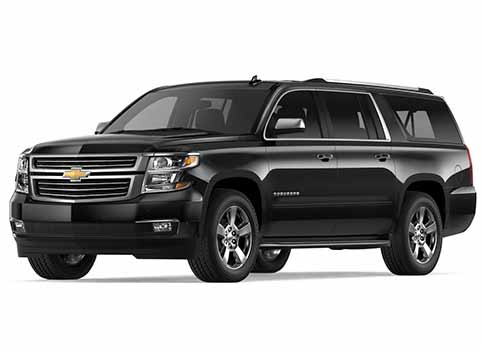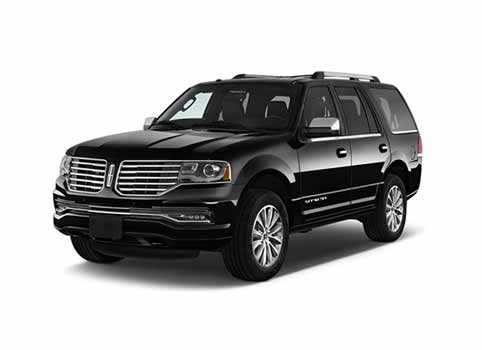 2/3 Passenger SUV Lincoln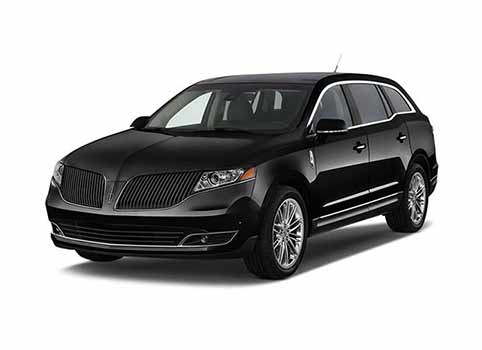 View More