Renting Your Car from Boston Airport Cab Service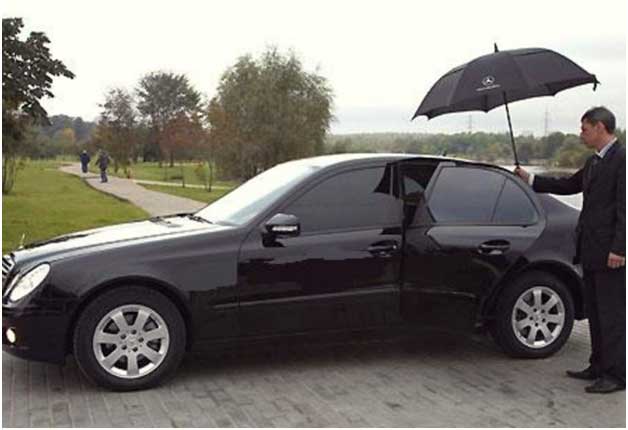 Transportation is the bane of modern existence. It brings people together and keeps the wheels of commerce moving. For corporate executives and seasoned travelers, the use of cars for moving around is imperative. They know the importance of time and why the use of cars helps them to conserve precious time. There are other uses for cars as well. It helps to move people who are gathered for a family reunion or get together.
Importance of having dependable transportation
It is easy to see how having a dependable transportation will keep a busy executive on the move always. Without transportation, he or she will lose precious time waiting for conveyance to go to the business meeting. Boston is an important destination. Being the capital of Massachusetts, it often forms the hub of commercial activity for many big business firms.
Hiring a good car service to move around helps immensely. Get the services of Boston car service Airportfor all your movement to and from the airport. This allows you to be in control of your activities and business dealings in style.
A word about the cars
The cars are always maintained in prime condition. You can take it for long hauls without the fear that it will break down at any moment. It is guaranteed to keep running until you reach your destination and more. Further, you can choose from a wide range of cars that cater to different needs.
For instance, we have 2-passenger Lincolns for those who wish to travel in small numbers. This gives you complete privacy and high speed. It adds a touch of class to your travel - you arrive and depart in style. At the other end of the scale, you get the minivans and 5-passenger SUVs. This helps your entire group to stay together.
Moving from and to the airport
For those who need the car to travel to and from the airport, our cars are the best. Airports are a major glutton of time. You lose time waiting for a vehicle to arrive and you lose time getting things done to secure the car. Boston Logan car service has an array of vehicles - sedans, SUVs, and passenger cars from which you can pick a vehicle for your travel needs. Having your car standing by will help you cut short the time needed to get moving. By cutting down the waiting time, you save precious time. You can use this time to conduct your business needs.
Use of cars for weddings and festive occasions
This is perhaps a very important reason for renting a car. Get a car that suits your needs - 2-passenger, 3-passenger, or 5-passenger to convey guests during a wedding. Use the car to move people around during festive occasions or get cars for touring the countryside. All cars are highly functional and well maintained.
You do not get chauffeur service with the cars. You have full freedom to drive the car in anyplace and anywhere. It is like your car and this allows you an independence that is invigorating.
Latest From the Blog

Our Fleets
We are one of the most reliable Boston Airport Cab Service providers in the Boston area. We house a big fleet of transportation services which includes cars, minivans, and SUVs. These vehicles are well-maintained and offer a comfortable and luxurious ride. The passengers have a wide array to choose from based on their requirements and preference.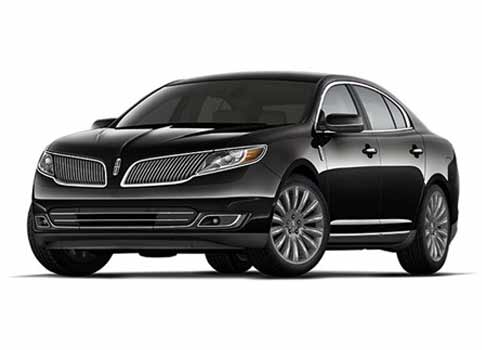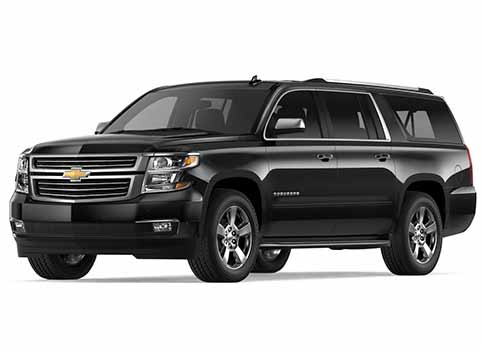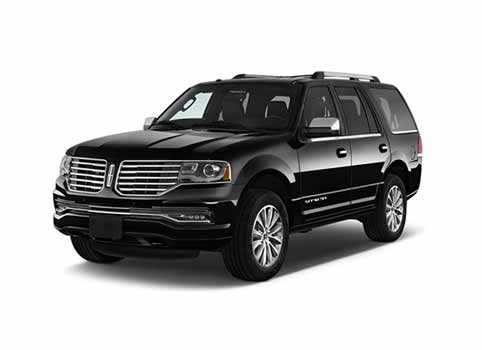 2/3 Passenger SUV Lincoln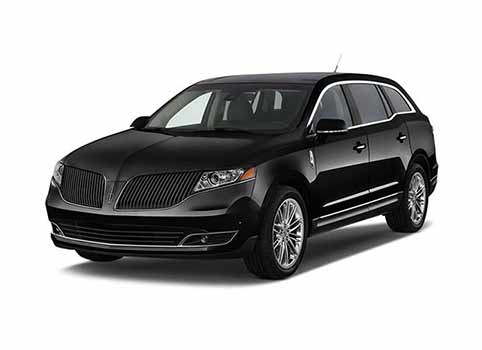 View More