What are The Benefits of Choosing Local Car Services for Boston Airport?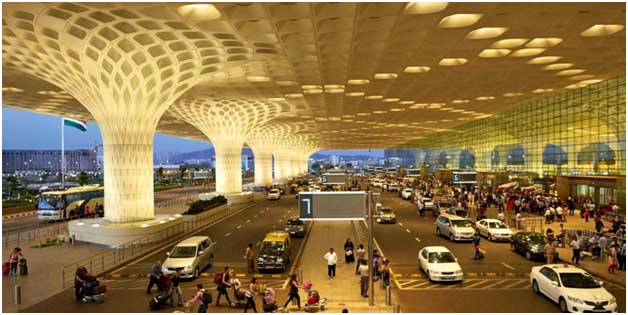 Cars are important and necessary means of travel when you want to go to nearby places. Most of us own cars, we love buying cars. But we can't always take our car with us everywhere. Sometimes to go somewhere we need to book cars as well. Various car booking services are available everywhere. No matter where you want to go you can go there by local car service or cab service. You can even hire a stylist and expensive cars to reach your destination. Expensive cars like Limousine are also booked and people hire these car services to go to the outskirts, airport, marriage bureau, countryside, etc. Limo cars are often booked for marriage services to take the groom and others to the bride's house. No matter what type of city you live whether it is a small city or big and famous cities like Cambridge and Boston. You can hire car service providers. Various types of car service providers will take you to the airport. To hire these car services can prove to be beneficial for you. Let's discuss the various benefits of choosing car services to go to the airport over any other means of transport.
Affordable
The car services provided by most of the car service providers are affordable. And even a common man like us can afford it. If you want to go to the airport in Boston without spending a lot of money, you can choose car services. Because car service provides provide the best transportation facility and comfort 0on a budget.
24x7 services
Car service provided by these local car service providers is customer friendly. No matter at what time you want to go to the airport or some other places, they will be available at your service. You can call them and ask them to take you to your destination. The drivers are ready to take you to your place even at midnight. They are always ready to work for you.
No extra cost
These car service providers would not even ask you to pay for extra expenses. Like if the car stops working or shows any problem. They would not ask you to pay from your pocket. Everything will be included in their cost. Therefore, you will be able to save a lot of money of yours.
User-friendly
The drivers and other people of these car services are very polite and cooperative. Customer satisfaction is their prime concern. You can simply tell them if you are not feeling comfortable or have any problem. They will support you and will safely drop you to the airport with their Boston airport cab service.
Wrapping up
Choosing a Boston car service airport is beneficial if you want to go to the airport in Boston. Cab service by far is the best service to go to the airport in Boston. You can choose the car according to your choice that will help you reach your destination.
Latest From the Blog

Our Fleets
We are one of the most reliable Boston Airport Cab Service providers in the Boston area. We house a big fleet of transportation services which includes cars, minivans, and SUVs. These vehicles are well-maintained and offer a comfortable and luxurious ride. The passengers have a wide array to choose from based on their requirements and preference.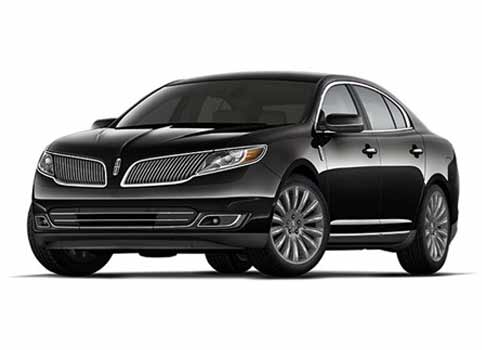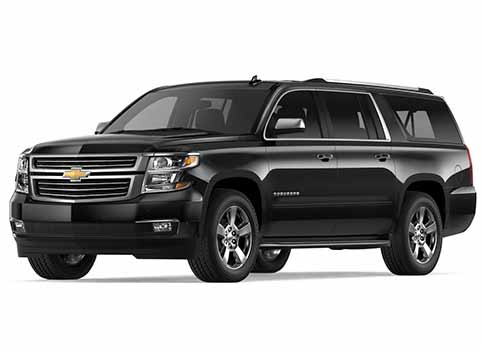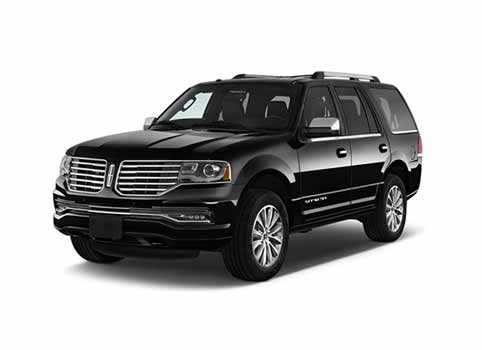 2/3 Passenger SUV Lincoln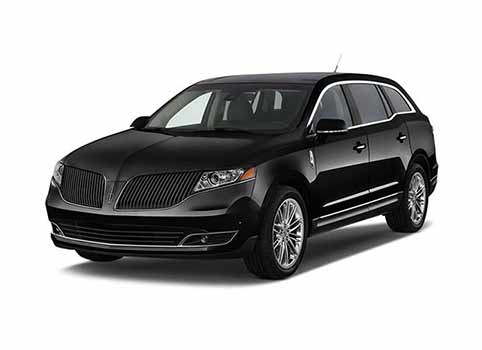 View More