The Demand for Limo Service in Boston and Limousine for Rent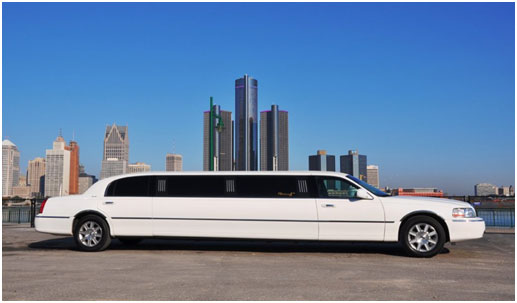 Boston Limousine service is highly preferred, especially by people who arrive via Logan airport. For many people after long flights, a vehicle operated by a professional chauffeur is more of a necessity. It can also be a last quiet moment for a client who has a very important meeting ahead of him. With the choice of a proper company, one can surely be free from the pressures of traffic, the hassles of a strange city, parking, etc. and so on. Limousines for rent are also available here. A professional chauffeur knows the most efficient route to the client's destination, how to help with the baggage, how to get around, where to dine and other points of interest, all while helping the executives manage their time efficiently.
While renting limousines, one generally prefers top-notch, spotless, clean and comfortable vehicles. But a trip made with the help of a professional chauffeur is more productive, comfortable and above all, cost-efficient rather than driving by yourself. The chauffeurs the companies provide are very professional and they don't cause any inconvenience on the client's matters, except a tiny bit of communication that would help the chauffeur to acquaint with the client's preferences.
The companies have their customer service representatives who know which vehicle to recommend to the customer and how many hours to suggest. The employees in a suitable company understand punctuality, time and quality of service are key to a successful corporate car service. They will do all the work-estimation of travel time between meetings, taking into consideration the hectic Boston traffic, and making sure that the client is arriving on time in every meeting.
The services provided by the limo service are:
Spotless vehicle
Professional chauffeurs
Corporate roadshows
Early morning service
No charge for flight delays
Exceptional attention to itinerary details.
Limousine service is also available for sporting events or concerts. One can book a custom limousine, van, or luxury coach for one of these events. These rides are very comfortable, and by choosing this service, one can get out of crowded parking garages and muddy lots.
The customized limousines also come with a full bar where they keep clean glasses, napkin, and ice. The limos always wait in the designated parking area. Customers are only requested to pay the parking fee for the limousine accordingly.
One can get a limousine service to the famous places of Boston- Gillette Stadium, TD Bank North Garden, Fleet Centre or Boston garden, the home for Boston Celtics, the American professional basketball team and the Boston Bruins the professional ice hockey team. However, the services available for sporting events and concerts transportation are:
1 hour of free travel time
Waiting and bringing the client back at the end of game or concert
No charge for multiple stops with hourly services
Arriving 15 minutes ahead of scheduled pick up
Non-smoking cars.
It has become evident that chauffeured cars are cost-friendly and more beneficial than other an hourly rented limo. However, the service providers are requested not to deceive the customers in any sort of way which makes a bad impression on the clients not only about the company but also about the city.
Latest From the Blog

Our Fleets
We are one of the most reliable Boston Airport Cab Service providers in the Boston area. We house a big fleet of transportation services which includes cars, minivans, and SUVs. These vehicles are well-maintained and offer a comfortable and luxurious ride. The passengers have a wide array to choose from based on their requirements and preference.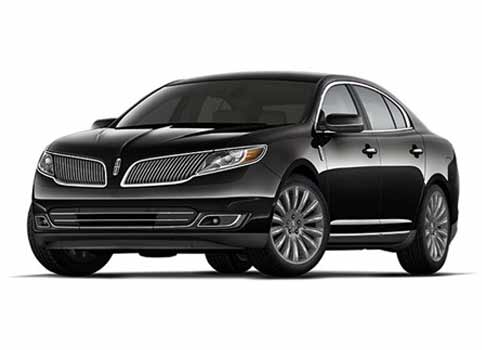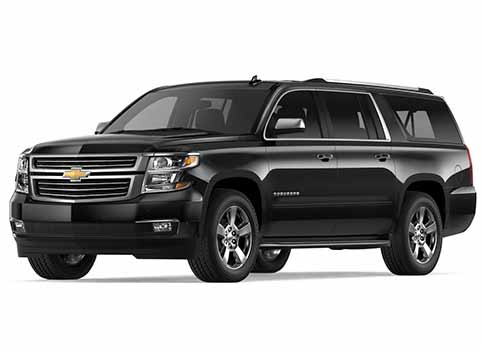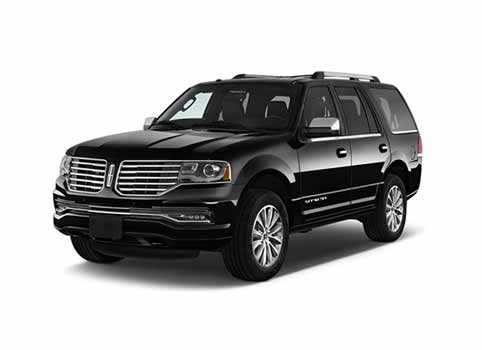 2/3 Passenger SUV Lincoln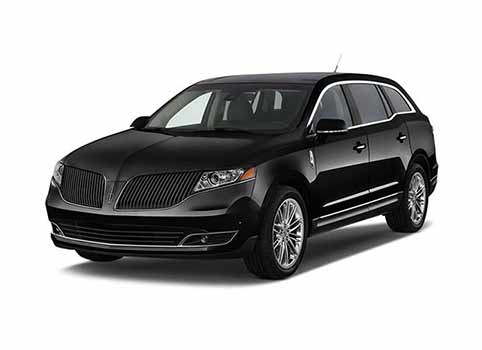 View More