Finding the Best Boston Car Service Airport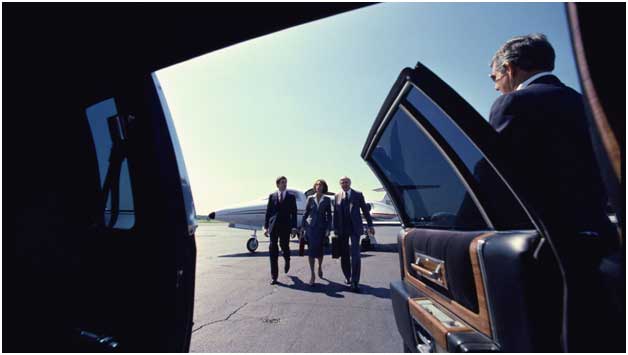 For most of us, rides to or from an airport are an overwhelming or exciting experience. Be it the excitement of going for a vacation, the thrill of moving to a new workplace, the mixed emotions you get when you're relocating for studies the first time, or even the busy minds of those have to travel routinely - the last thing one wants is a bad drive from or to the airport which can spoil the entirety of the journey.
So, here are some things to look for while booking a cab service for your airport ride.
They should provide a hassle-free ride,
Timely arrivals, and
Round the clock support.
There should be ample choice and
Affordable Prices
Hassle-free rides
The foremost thing one should look for while finding a cab service to or from the airport, is that their staff should be experienced, diligent and skillful. You do not want your airport ride to be ruined by the awkward looks or rash driving of a driver or ludicrous conversations with the customer support staff. To make sure you get a polite staff, you can have reviews from acquaintances or do some quick feedback search on your own.
Timely arrivals
If we talk about airport experiences, we shall definitely reach a consensus that waiting for cabs or taxis is one of the most hated parts about it. People often have to wait even if their cabs are booked in advance, and this might even cause them to miss their very important flight. Thus, it is advised that one should be assured that the cab service will make provision for the car reaching a few minutes earlier than the stipulated time.
Round the clock-support
Isn't it annoying if you're at the airport late at night and you can't find a simple car ride to your home? The cab services should thus make sure that they actually provide services and support 24 hours and round the year – holidays included, obviously.
Ample choice
There could be a varied number of passengers traveling together with you, which would need a big car. Or, at times, you might have to go to a difficult terrain from the airport, where the average cars might not work. This is why you should always prefer the car service that comes with a number of choices for you. Especially if you are in Boston and wish to have a luxurious ride, Boston airport limo by Boston Airport Cab Service might be the best for you.
Affordable Prices
Now, imagine if you somehow find the cab service that seems like the perfect choice for you, but also it the prices look like costing you a fortune. Dishearteningly, you will have to forego your choice for something that is more affordable regarding the Boston car service airport.
It is totally understandable that looking for perfection in anything is not the best of the ideas, but one of the perks of living in the 21st century is that we have a large range of choices in almost all the walks of life, so why not at least look for products and services that give you the maximum satisfaction.
Latest From the Blog

Our Fleets
We are one of the most reliable Boston Airport Cab Service providers in the Boston area. We house a big fleet of transportation services which includes cars, minivans, and SUVs. These vehicles are well-maintained and offer a comfortable and luxurious ride. The passengers have a wide array to choose from based on their requirements and preference.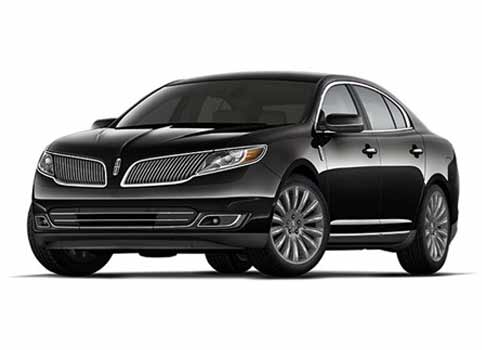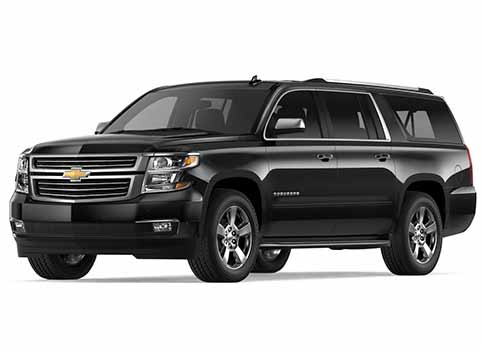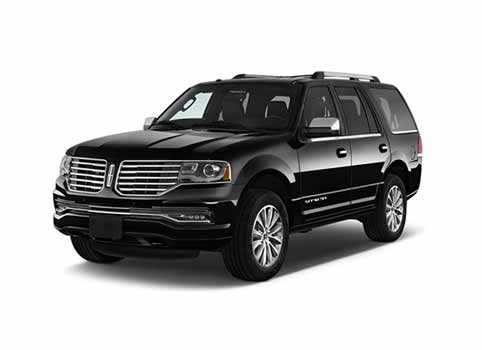 2/3 Passenger SUV Lincoln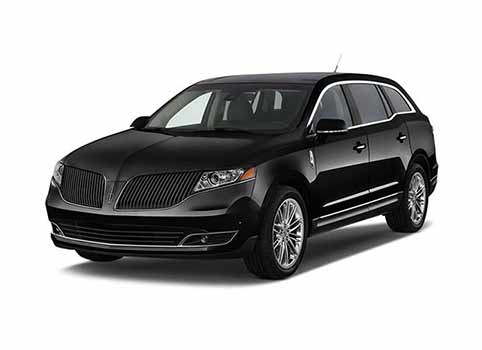 View More