Make Your Travel Easier With Boston Airport Cab Service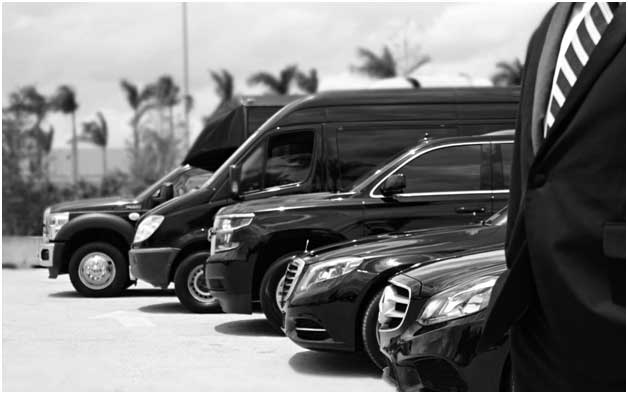 Traveling is something quite great but if you are traveling via airplane then reaching the airport on time is a hell of a task sometimes. It involves many problems like looking for a cab at last minute, traveling withyour luggage, finding the cab that suits your budget and whatnot. To get rid of all this hassle, you can opt for booking a can in advance. But now the question is which one to go for? Well, we have a solution for you. Just keep reading the article to know the right solution for all your problems.
About the company
Boston airport cab service is a great one offering one of a kind airport services that you may not find anywhere else. All the services offered here are quite affordable and they serve all over Boston. It is one of the most reliable sources to get a cab anywhere in Boston. A huge fleet of different type of cars is available here including cars, minivans, and SUVs. All the vehicles here are well maintained and offer a very comfortable ride. The customers can choose from any of the options available depending on the need. These can be booked based on the number of people traveling. Only the best services are offered here making it convenient for the passengers. Another great thing here is that you can book them online simply by visiting their website. Hence making it more convenient for all the customers. No matter how far you live from the airport, you can book the service.
Why choose them?
It is one of the leading companies in this field so you can trust them completely. The drivers here are all well trained and have years of experience so you can have a safe drive here. You won't have to worry about reaching in time as you will be delivered just the best one. To know more about them, you can go through the testimonials available on the website. With this company, it has been made easier to get a cab service till the airport. To avoid any delays, the cab reaches your place a few minutes prior to the time so that it doesn't lead to you missing the flight. You can book a can anytime you want here.
Whether it is an early morning one or one at late night, you can trust them completely in any situation. You can also hire them during holidays so you will always have a place to rely on no matter when you are traveling all throughout the year. You will find the prices much lesser than the other places in the market. Looking for a Boston cab is made easier with them. No matter how much luggage you are carrying, it can be fit in the car. You don't have to worry about any delays because the professional drivers are there to help you out.
So get ready for a smooth drive with them because you won't find any other service just like them.
Latest From the Blog

Our Fleets
We are one of the most reliable Boston Airport Cab Service providers in the Boston area. We house a big fleet of transportation services which includes cars, minivans, and SUVs. These vehicles are well-maintained and offer a comfortable and luxurious ride. The passengers have a wide array to choose from based on their requirements and preference.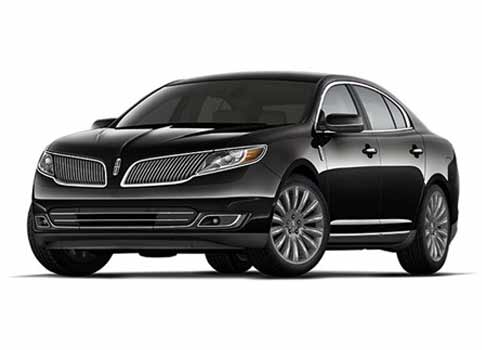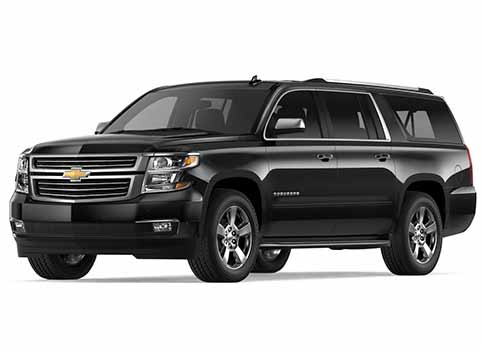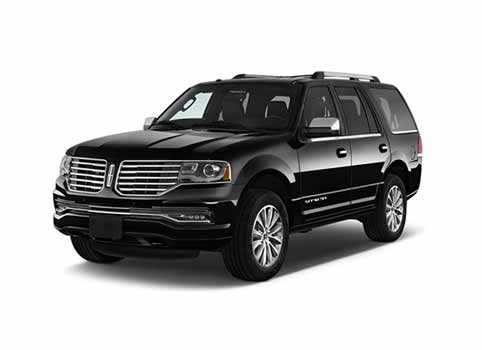 2/3 Passenger SUV Lincoln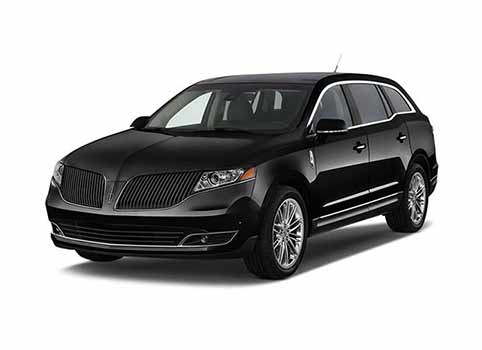 View More