Easiest Method of Transportation to Logan Airport


Among the different modes of transportation, air transportation is considered one of the most convenient modes of travel as it is less time consuming and way more comfortable than other means of transportation. Travelling by air is most comfortable but the difficult part of travelling via air is reaching the airport on time. Many formalities need to be completed before boarding a plane so it is very important to reach the airport on time. But sometimes it can be very difficult to reach the airport if a person does not have his own vehicle, in such cases, a person usually takes a cab. Taking a cab looks like a good option but during rush hours it is not very easy to find a cab. A better alternative for this is to use cab services that are specially designed for transportation to the airports. Yes, there are cab services available that run to take the passengers boarding the plane to the airport and the passengers that arrive at the airports to their desired locations.
No passenger enjoys looking for a cab on the airport with their luggage with them. The airport cab services prove very useful in this matter because these services are devoted to keeping the passenger happy so they arrive at the airport before the time. It also works the same way while going to the airport to board a flight.
Airport Cab Services Making Air Travel Easier.
If you are living in Boston and travelling by air then you would definitely need transportation to Logan airport. There are companies specifically working in Boston that provide transportation to the Logan airport. These companies provide different cars ranging from normal cars to luxury cars that you can book to drop you or pick you up from the airport.These services are very convenient and customer-friendly. These services prove to be a blessing for passengers as they can comfortably travel to the airport and back because of these services.
What Are the Different Kinds of Cars You Can Take To Logan Airport?
The variety of cars provided by these companies is so huge that you can even use a limo service to Logan airport. These services not only provide comfort but also provide their customers with luxury. These cab companies are everything that a person can ask for.
A person can book these services in advance. Many of these services have their online websites or apps where a person can make reservations according to his preferences. These services allow their users to select the date, time, car model, number of passengers and location so that users can easily get their desired service at their desired time and place without any inconvenience.
These cab services are a blessing for the passengers travelling via air. Usually, passengers panic upon the thought of finding a cab on airports because they have their luggage with them. But these cab services make reaching the airport and going back from the airport so easy that a person does not have to worry at all.
Latest From the Blog

Our Fleets
We are one of the most reliable Boston Airport Cab Service providers in the Boston area. We house a big fleet of transportation services which includes cars, minivans, and SUVs. These vehicles are well-maintained and offer a comfortable and luxurious ride. The passengers have a wide array to choose from based on their requirements and preference.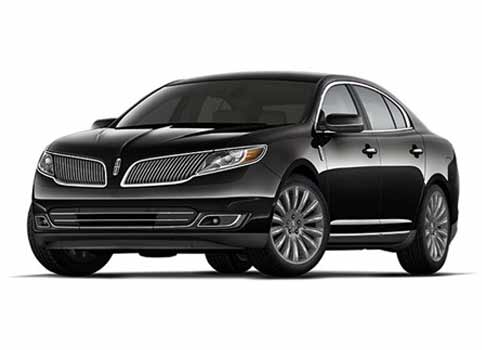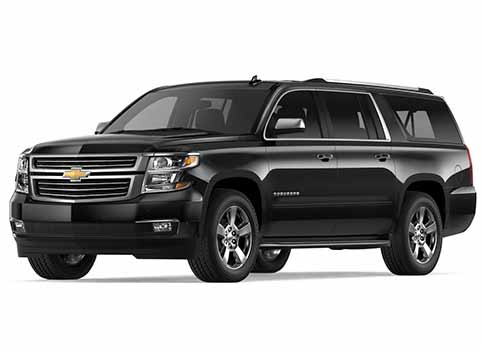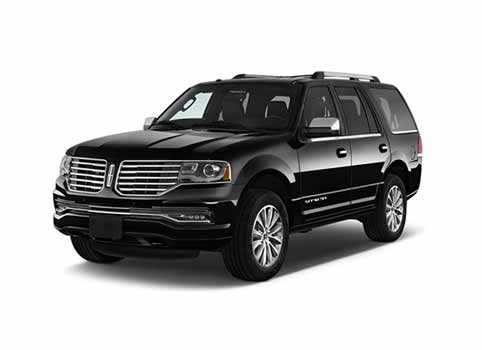 2/3 Passenger SUV Lincoln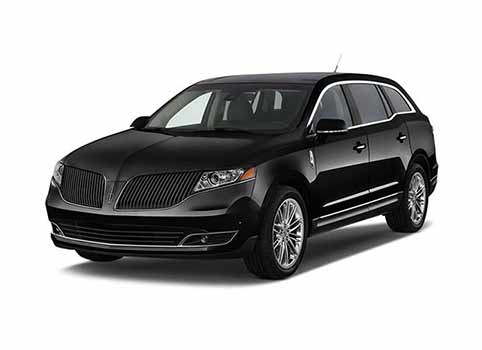 View More