An Overview of Boston Airport Cab Service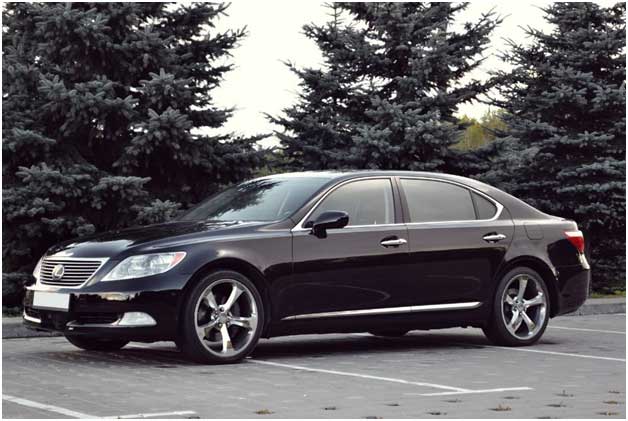 For all your business trips, corporate trips, and leisure trips in Boston and nearby localities, Boston Airport Cab Service provides a convenient and comfortable option. Travel is tiring normally but if you travel in a well maintained high-end car, 'tiring' disappears and 'relaxed' appears. So it is with us, we are veterans with years of experience in conveying people safely to their destination.
Different Services Offered
Avail of our Boston cab service airport region at great prices all around the year. We provide a number of services for our esteemed customers. Here is the list of services.
Airport Transfer: Airport transfers demand an exacting schedule. Time is of the essence and so is safety and comfort.
Station Transfer: Get smooth transfers without any breaks when you pass through Boston with our car service.
Sightseeing Car Services: Look around the countryside, check our minivans for better capacity.
Tour Specials: Arrange tours for your friends and families in and around Boston area.
Be sure to contact us for any special needs you might have. We are ready to customize the ride to suit your convenience.
Our Fleet
We have a fleet of well-maintained luxury and passenger cars. Take your pick from among these:
4-Passenger Suburban Sedan
2/3 Passenger SUV Lincoln
Minivan
5-Passenger Lincoln
2-Passenger Sedan
Limo Service to Airport
Boston Airport Cab Service provides a dedicated and dependable limo service to the Boston Logan Airport. Arrive in comfort to connect to your business flight in time. Our limo is chauffeured by trained and professional people who remain loyal to one thing - getting you to your destination in comfort and in time. Call us or SMS us at any time round the clock.
Area We Cover
We cover most of Boston and adjoining areas. You will get timely airport transfers and station transfers. Book our Boston airport cab service for this in advance. If you cannot, we will do the best to help reach in time.
From Boston Logan Airport to any city in Massachusetts and back.
Short trips within Boston area.
Minivan conveyance within Massachusetts.
Cars and Limousines for Party Celebrations and Weddings.
Operating Times
We operate 24x7 all days of the week. You can call Customer Care on 1 (800) 123 1234 at any time. Use the Contact Us form to book/cancel any trip.
Dependable and Desired Qualities
We go to all lengths to make sure everything is perfect for you. We don't mind waiting longer or holding up the line for you.
Be ahead of time.
Put customer ahead of everything else.
Give a choice of vehicles to pick from.
Keep vehicles clean and in good condition.
Give good rates with quality service.
Our drivers connect via the Wi-Fi to keep you informed of the status at all times. This coordinates the movement precisely and seamlessly.
Book Your Ride in Time
You can do the booking online in an easy way. We send you SMS messages informing you of the status. If we get you to your destination on time, in comfort, we have achieved what we set out to do. And, we are always glad for it.
Latest From the Blog

Our Fleets
We are one of the most reliable Boston Airport Cab Service providers in the Boston area. We house a big fleet of transportation services which includes cars, minivans, and SUVs. These vehicles are well-maintained and offer a comfortable and luxurious ride. The passengers have a wide array to choose from based on their requirements and preference.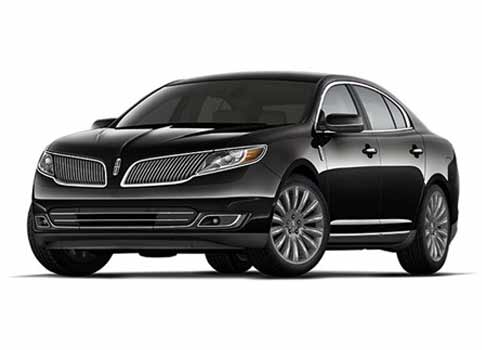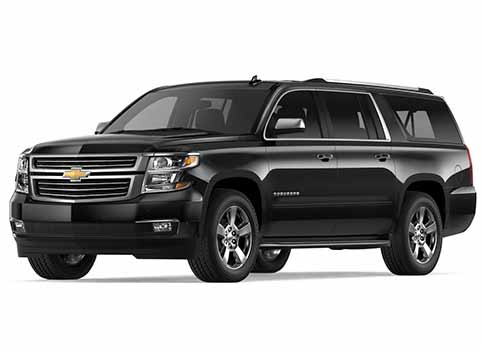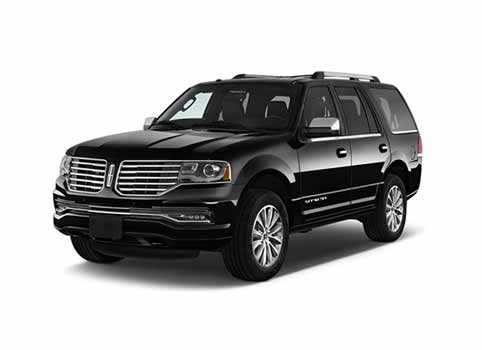 2/3 Passenger SUV Lincoln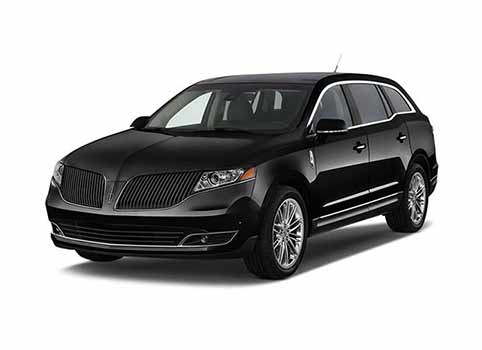 View More