Driving Around Boston: Important Things to See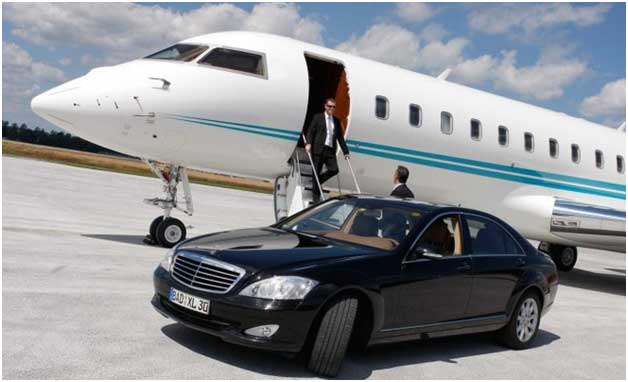 Driving in Boston is disastrous. And, if you are traveling alone (or just two people), it is better to rent a small car. The parking spaces are small and lanes narrow. You will need lots of insurance if you like to drive fast and recklessly. That said, Boston is a lovely place. It is the capital city of Massachusetts and has plenty of interesting sights and tourists spots. It is a commercial junction and so it becomes the venue for many important business meetings that brings businessmen here.
Boston and the American Revolution
Having played a role in the American Revolution, Boston holds a lot of interest for the culture freaks, people who love history. They like to learn how people evolved and so they attach special significance to all things connected with history and culture. And, they like to walk. They cross the street at odd places, not at the corners as people do in most towns. So, get a cab. Let him do the driving. The Boston cab will get you to the place you want to go safely.
The Freedom Trail
Things you have to see if you are new to Boston include Fenway Park, the Freedom Trail, and Faneuil Hall among many others. These three are connected to events from the American Revolution so they have a lot of interest for people coming new to this place. The important neighborhoods in the area are connected by T, America's first subway system. People coming in groups hire a minivan (or two minivans if the group is big) to see the sights and get around.
Museums and Churches
The next three things you must see are the Museum of Fine Arts, Museum of Science, the Old North Church and the Old End. One difficulty if you are driving around here is that people give directions using names that no longer exist. So, you may be more confused after someone directs you. The Boston Museum of Fine Arts holds collections of ancient Egyptian treasures, impressionist paintings, works from the Middle East and ancient Greece, and Persian fine arts.
Learning Center for Children
In the Museum of Science, you will see 700 permanent, hands-on exhibits in computers, zoology, chemistry, physics, astronomy, ecology, and biology. It is meant to encourage children to study through a "hands-on" approach. Here you see the 65 million-year-old fossil found in Dakota Badlands and the Butterfly Garden, a place filled with free-flying butterflies among exotic plants.
Use a Car Service to Get Around
Tourists and visitors coming on business trips like to use a taxi service or rent a car from a reliable provider. The Boston airport cab service is the most secure and trusted taxi/cab service in Boston. Read the reviews written by visitors and see for yourself. We have a reputation to maintain and we will do everything needed for it. You can trust and use our car like it is your own. Our cab drivers are courteous and always willing to help you with anything you want to do in Boston.
That said; enjoy your trip to Boston. It is a great place to be and we hope you have all the success you deserve. Keep in touch with us and we will help you anytime you come to this great city.
Latest From the Blog

Our Fleets
We are one of the most reliable Boston Airport Cab Service providers in the Boston area. We house a big fleet of transportation services which includes cars, minivans, and SUVs. These vehicles are well-maintained and offer a comfortable and luxurious ride. The passengers have a wide array to choose from based on their requirements and preference.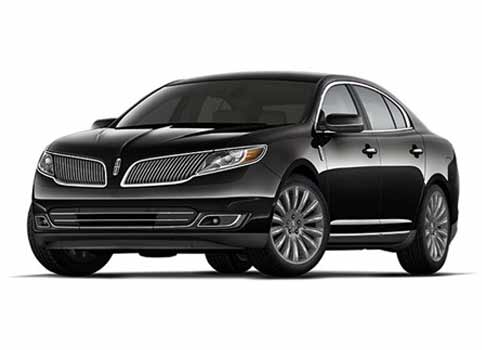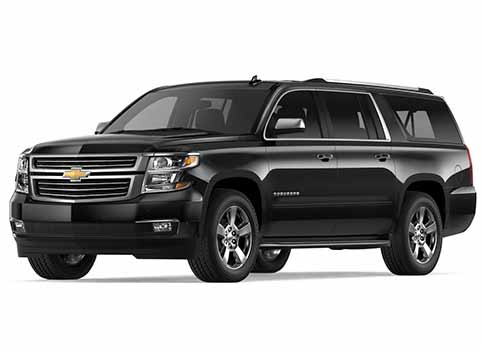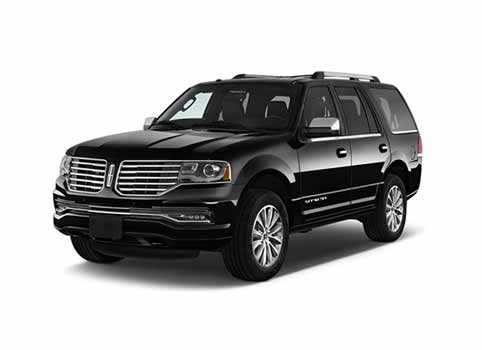 2/3 Passenger SUV Lincoln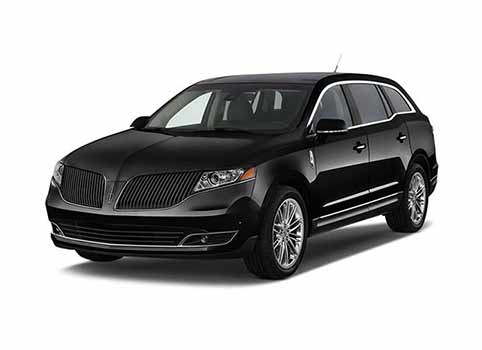 View More