How to Choose the Right Limo Service to Logan?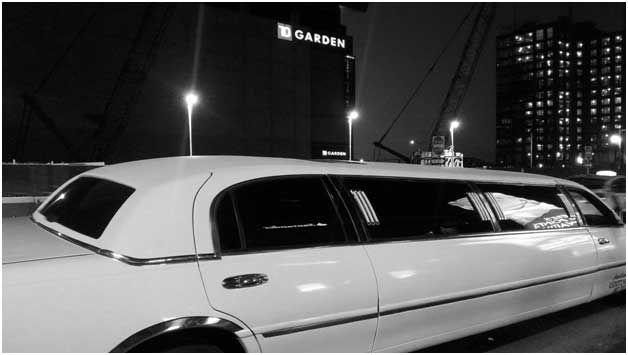 When it comes to traveling in style, a limousine cannot be defeated. However these cars are not bought by everybody, but that should not stop one from taking a limo ride on special occasions. Whether it is a wedding, a graduation party, prom night, a high profile office party or a cocktail party, arriving in a limo can not only increase the oomph but will also heighten the style quotient. For getting a rental limo, one need to hire a limo service in one local area. Though there will be many options to choose from if one wants the best service and that too in budget then there are certain things that one should keep in mind.
The points to ponder upon before hiring a limo service to Logan are listed below:
Reviews
The first and foremost thing to check is what other clients and customers have to say about the service provider. For this, the best thing is to read the testimonials and reviews posted on the website of the service provider or the forums. One can also ask if anybody in one's acquaintances has ever chosen a limo rental service. Also, make it a point to give the background of the rental service a thorough check to get an idea fo their track record.
License
Before hiring a service provider make it a point to find everything about the rental company. There are a lot many kinds of certifications and licenses that are required before anyone runs a limo rental service. And thus one should check if they have the same for the needed authorization. Also, make sure if the limo service is affiliated to the needed associations which can prove its authenticity.
The ride
The next thing is to check the ride or the vehicle for Boston airport limo by oneself. One can visit the service company and can make sure that the limo that will be rented is in good condition. Choose the vehicle and make sure that the same one is sent. One can also ask to talk to the driver who will be driving the limo and see if they are experienced enough to drive.
Services
Before signing any contract, see what all the services are provided by the limo rental company. Also, check if there is any kind of restrictions and if one needs to take care of anything. also, make it a point to check if the company provides one with the commercial insurance in case there is any kind of accident.
Contract and price
Request a detailed pricing invoice and a contract in which every clause and every detail is written clearly. Having a signed contract can make sure that one does not have to face any problems in the future like disputes and contradictions. One can also have a detailed discussion related to the price range and can also aks for seasonal discounts to save a few bucks.
For hiring a limo one should do some research and talk to a few companies to get a clearer idea regarding the services and formalities that one need to fulfill.
Latest From the Blog

Our Fleets
We are one of the most reliable Boston Airport Cab Service providers in the Boston area. We house a big fleet of transportation services which includes cars, minivans, and SUVs. These vehicles are well-maintained and offer a comfortable and luxurious ride. The passengers have a wide array to choose from based on their requirements and preference.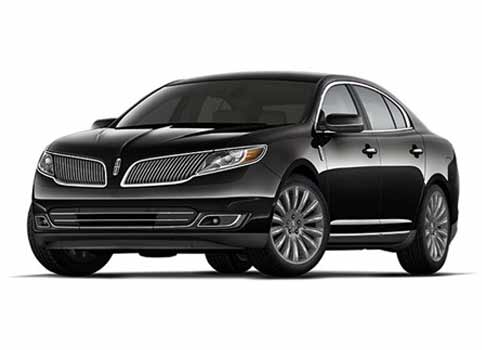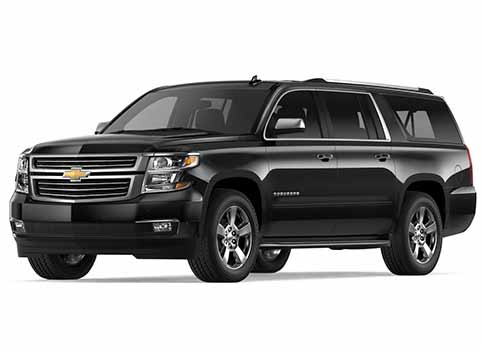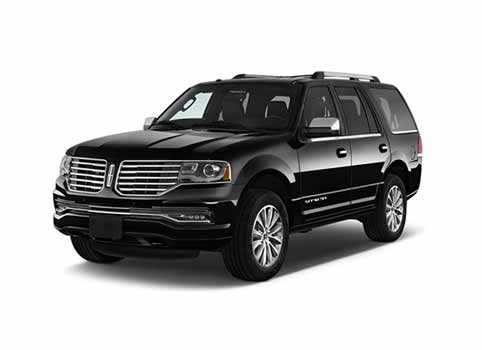 2/3 Passenger SUV Lincoln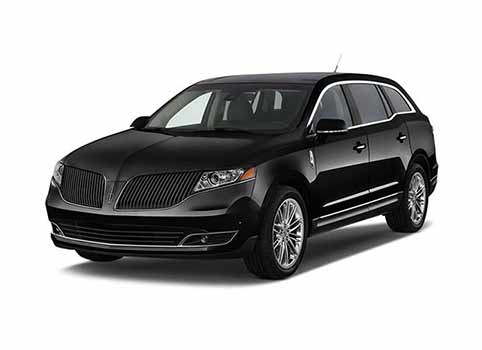 View More