How can a car service make your trip effective?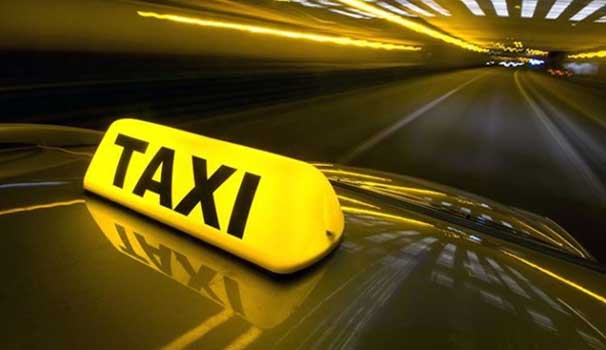 Traveling can both be a boon or bane. Yes, even if you have planned a holiday with your family or you are going out with your acquaintances for a day; it can go topsy-turvy and become a pain if you haven't paid much attention to the transportation factor.
In case, you feel that you would be able to make the most of your journey or vacation through public transportation then you are on the wrong track. It is not always comfortable and effective to travel by public transportation. You can always take up town car service Boston and make sure that your traveling gets effective, professional and safe. Why to get into the web of switching public transportation means every now and then when you can experience utmost comfort in your own personalized car?
Don't worry about your luggage
Maybe you are okay with traveling in random transportation services but have you ever thought about people with you? Would you be okay if your family wait for transportation means for long times? That would be really not done right? You should take a step to ensure that your luggage stays safe and effective. You cannot leave it unattended. What is the point if you are dragging along your entire luggage from one transportation mean to another? Such at hang would not really look good fitting in your holiday time right? Your vacation is going to be full of stress, tired moments and dullness.
On the other hand how cool it would be if you have a car waiting for you whenever you are all set to go to another place? Of course, you just have to keep your luggage in the car and sit while the chauffeur would take you to the places you want to go to. Your luggage would stay safe and you would not have to carry it too. It would be somewhat like a pinch of vacation time. Certainly vacation is for pleasure and leisure and not for tiredness or dullness.
It is not pricy if you do the math
Certainly whenever people think that they can take cab or town car facility; they feel intimidated. They think that they would have to spend a lot of amount on the car service. Of course, they will have to spend some amount but that would not be too huge. You have no idea how much you actually spend when you rely on different public transportation means. It becomes a real headache. You have to give money at so many places and at the end of your vacation when you do the calculation of all the finances, you feel disappointed with the exceeding amounts you actually spent on your traveling means.
The point is when you book a cab or car service; you know in advance how much you would be paying. In this way nothing would come like a surprise for you.You would be able to travel with ease and without any tension of extra pennies spent.
So, try out Boston airportlimo and you would agree to all the discussed points for sure.
Latest From the Blog

Our Fleets
We are one of the most reliable Boston Airport Cab Service providers in the Boston area. We house a big fleet of transportation services which includes cars, minivans, and SUVs. These vehicles are well-maintained and offer a comfortable and luxurious ride. The passengers have a wide array to choose from based on their requirements and preference.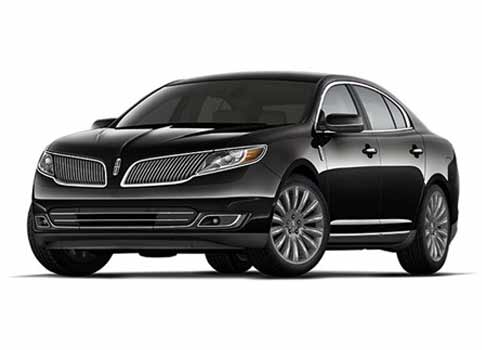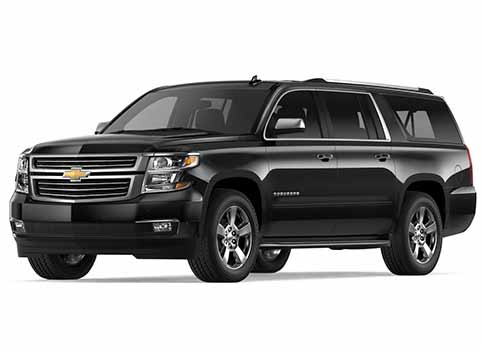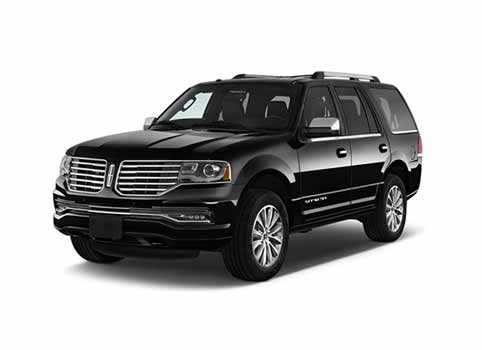 2/3 Passenger SUV Lincoln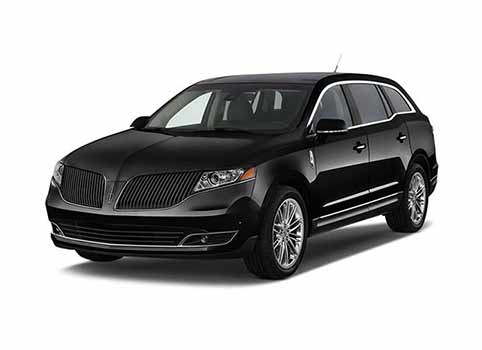 View More