Landing at Logan Airport? Look for the different transportation options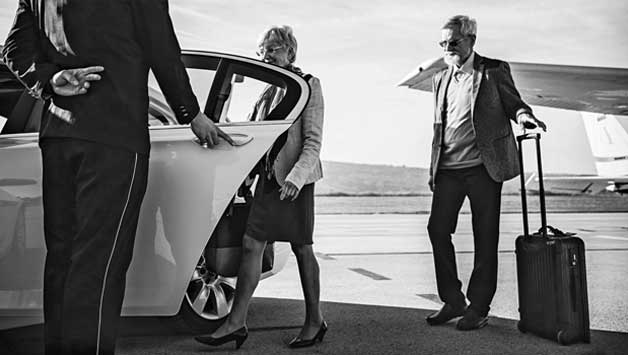 Logan Airport is an international airport in Boston. A good number of people take off and land up their flights to and from here. Being an international airport, it has quite several terminals for a better travel flow. There is a total of five terminals with different flight destinations each. Since it is one of the busy airports, several people visit it, and the transportation service is prime consideration here.
There are various transportation options available at the airport which can be beneficial for passengers to travel within the terminals and to or from Logan. Boston airport transportation actively offers various options for passengers.
Route Maps
The passengers can make the use of direction maps while travelling to or from Logan by Public transport or by self-driving.
MBTA Service
It offers Blue Line Subway and Silver Line Bus service for travelling anywhere from Boston or to Boston. It is the most economical option available for transportation at Boston Airport.
The Silver line Service is free from the airport to South Station. It is active from 5:30 in the morning to 12:30 at night every day. It offers direct pickup from the terminal.
Blue Line Subway offers another economic transportation service at Boston airport. It is best for the Orange Line. It is on from 6:00 in the morning to 12:30 at night every day.
Shuttle Bus Services
Free bus services are provided by the airport to travel between the terminals, Rental Car Stations, Airport Station and MBTA. The buses are featured with low-floors and luggage rocks for easy boarding. These buses are available within a gap 5 or 6 minutes.
Ground Transportations
There are multiple options for ground transportations at the airport. Passengers can take a limo to Logan airport, shuttle bus services, or a taxi to their destinations.
Logan Express
The airport offers a bus service from Logan Airport to various spots within comfortable reach. This bus service is available in Back Bay, Braintree, Framingham, Peabody, and Woburn. Logan Express offers a convenient ride to these places from the airport and vice-versa.
App Ride
The other transportation services for customer at Logan Airport are the app rides and TNCs that include Uber and Lyft. The drop and pick up facility is available to the passengers at the airport to their respective destinations. There is n provision of cash payments here and can be only done through the app.
Bike Racks
The passengers also have an option of riding their way to Logan Airport and storing them at the bike racks available. The different rack locations are convenient and safe.
Water Transport
The water shuttle and water taxi are the water transportation options available at Logan airport. Water transport can be effectively used for getting to and from the airport enjoyable.
Way Finders
The bus locator can be used to know the timing of shuttle bus Silver Bus Line at a particular terminal. Also, the Airport Wayfinder can be used to plan the travel using navigation.
The various transportation options can be effectively utilized by passengers arriving or departing from the airport. Also, these services are available at ease to the passengers near the terminals to travel to and from from the airport without any inconvenience.
Latest From the Blog

Our Fleets
We are one of the most reliable Boston Airport Cab Service providers in the Boston area. We house a big fleet of transportation services which includes cars, minivans, and SUVs. These vehicles are well-maintained and offer a comfortable and luxurious ride. The passengers have a wide array to choose from based on their requirements and preference.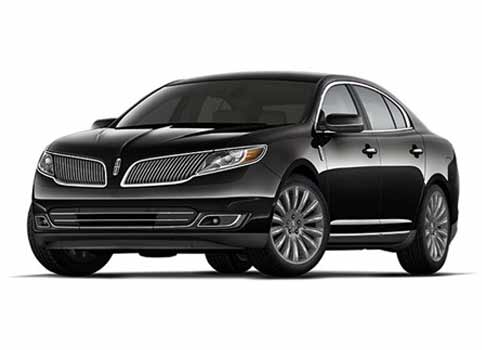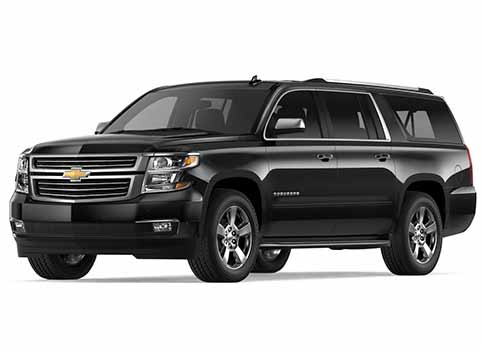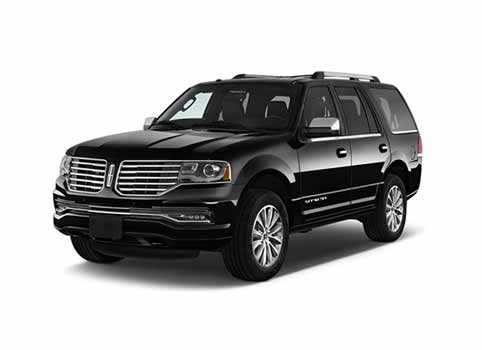 2/3 Passenger SUV Lincoln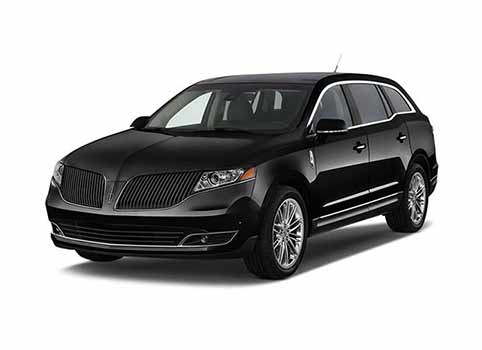 View More